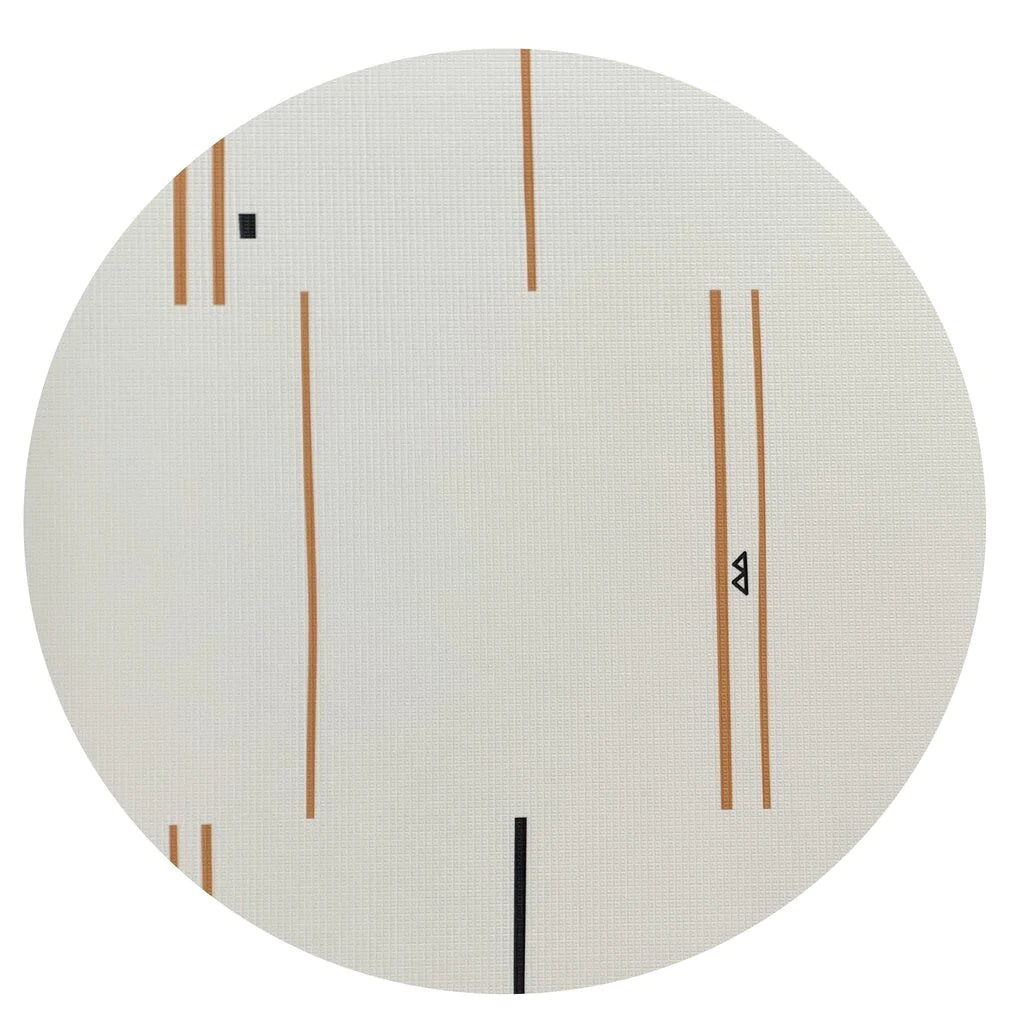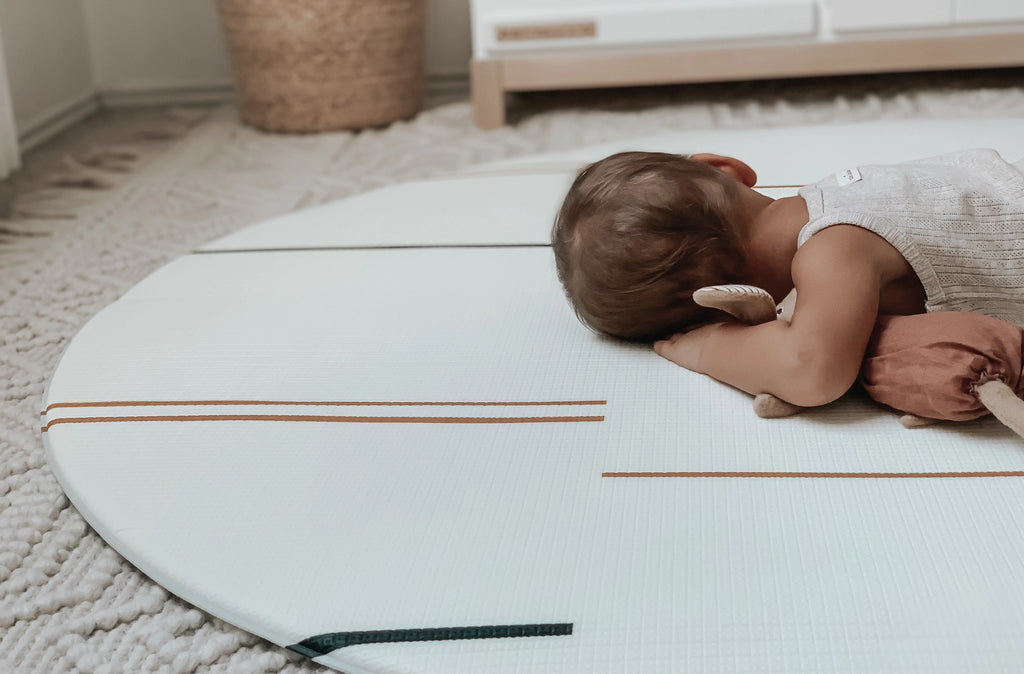 $127.00
$0.00
Little Bot Baby Play Mat (Ofie round mat, plants + eze)
Beautifully designed floor mat for the next level of home comfort. Soft to the touch, easy to clean and pets friendly.

Ofie mat is a large single-foam mat that has reversible sides. Designed with a keen eye for detail, this shows how we believe home décor should be – simple, with a fun little twist (Little Bot playmats featured in New York Magazine and Design Milk).

It's a safe and non-toxic play mat for babies and families. Our play mats are made from some of the best foam materials that are both safe and durable, and as fellow parents, we understand just how much safety and quality means to you.

Little Bot play mats are tested in U.S. certified labs. They are free of heavy metals, BPA, Lead, Formaldehyde, Phthalate,

Formamide

 or fire retardant. There is no PVC or EVA foam in our play mats.

Our round floor mats are 4.5ft in diameter 

and 1.5 cm thick (0.6 inch).

 They are super easy to clean and are vacuum safe. They can also be rolled up for storage when not in use.
Baby mat
This is my third little bot mat purchase. Our first one, in our living room, is 4 years old and has held up great with two young kids and a bouncy large dog. We have since gotten one in each kids room as they got older and we could not be happier. Easy to clean, comfortable and a warmer place to sit than the hardwood floors.