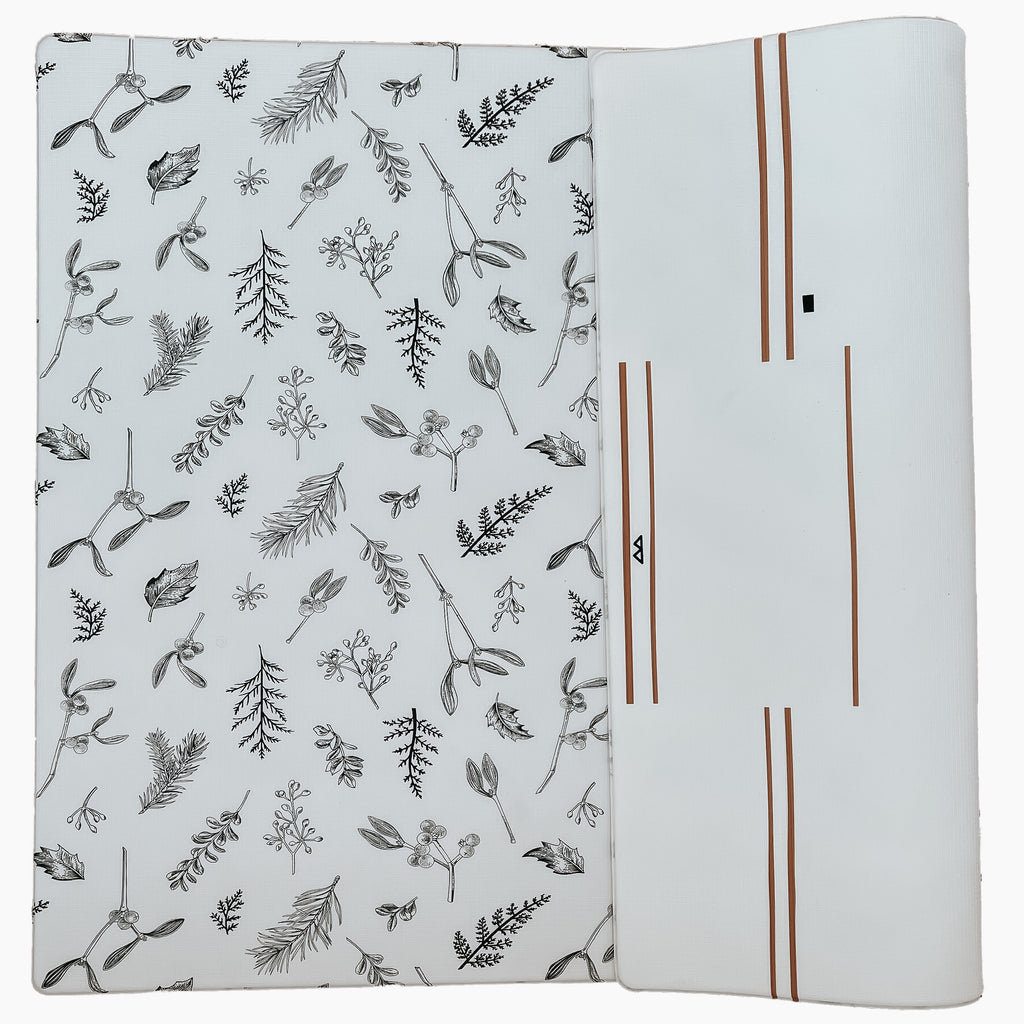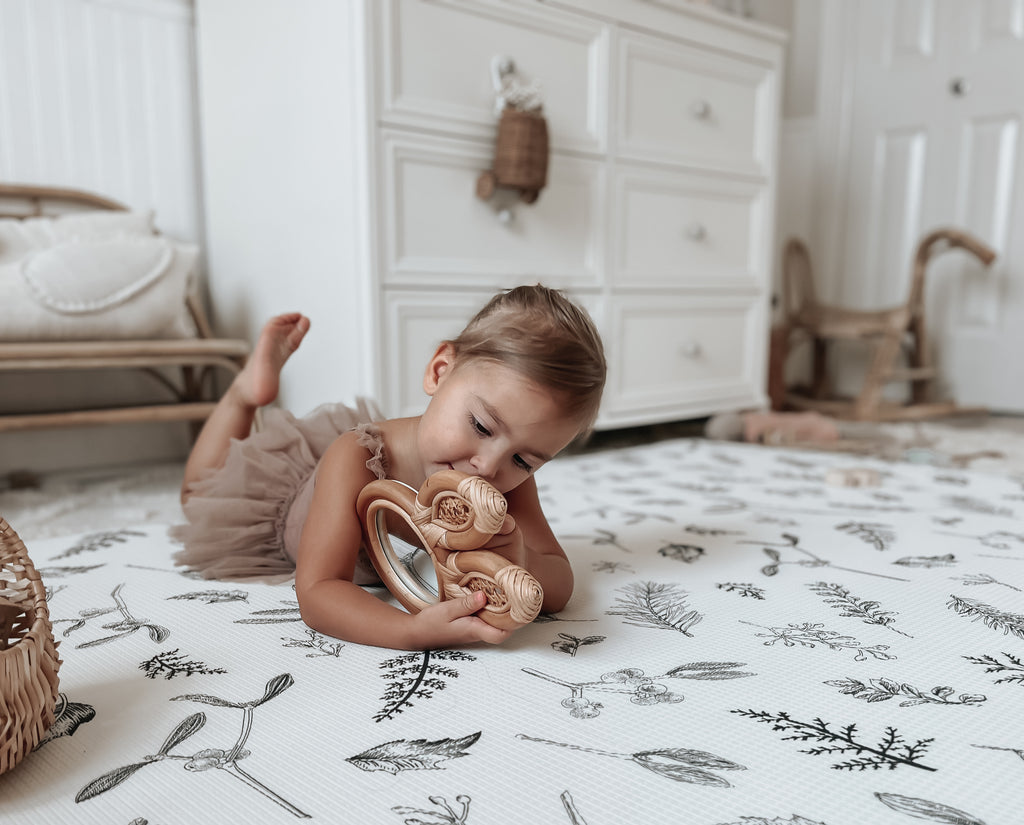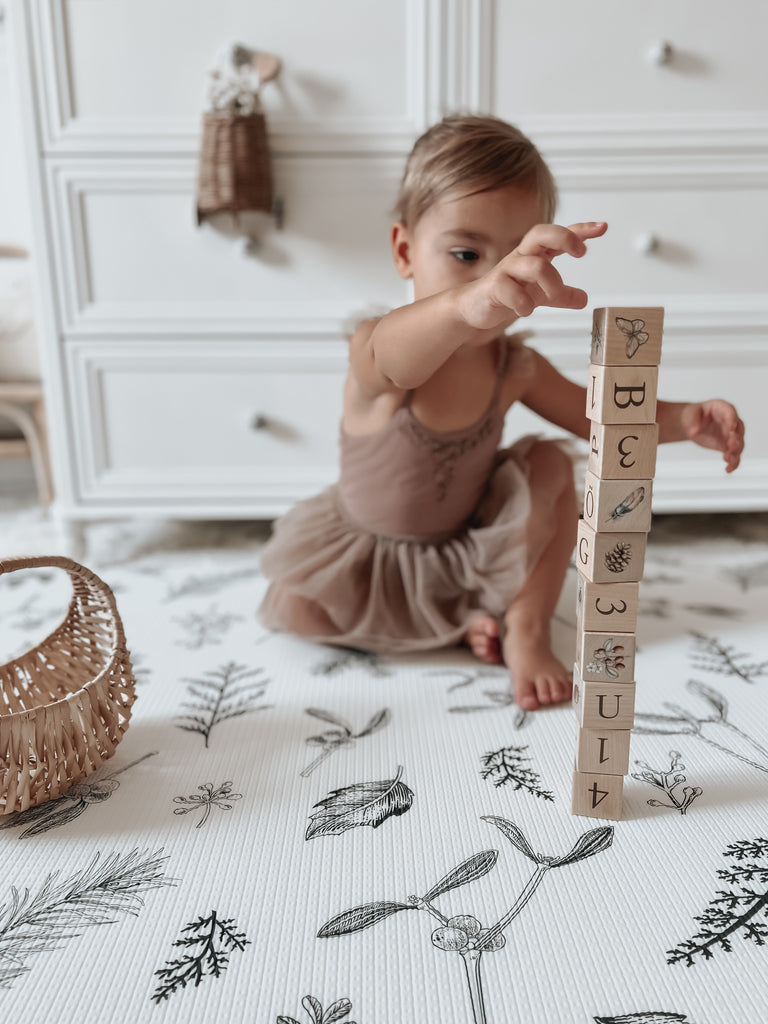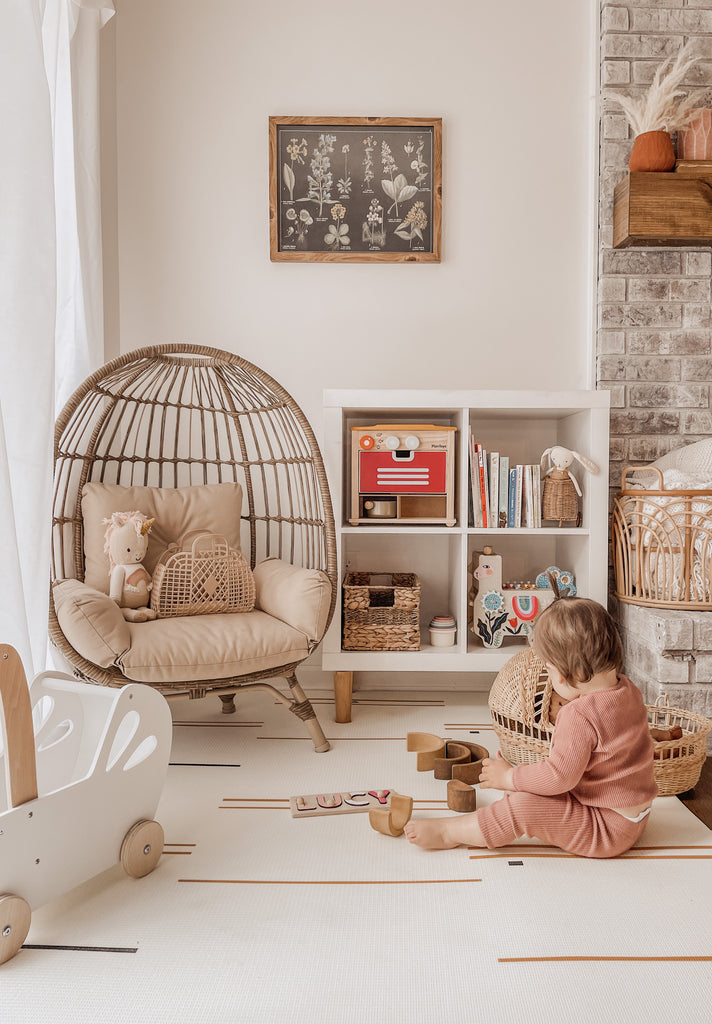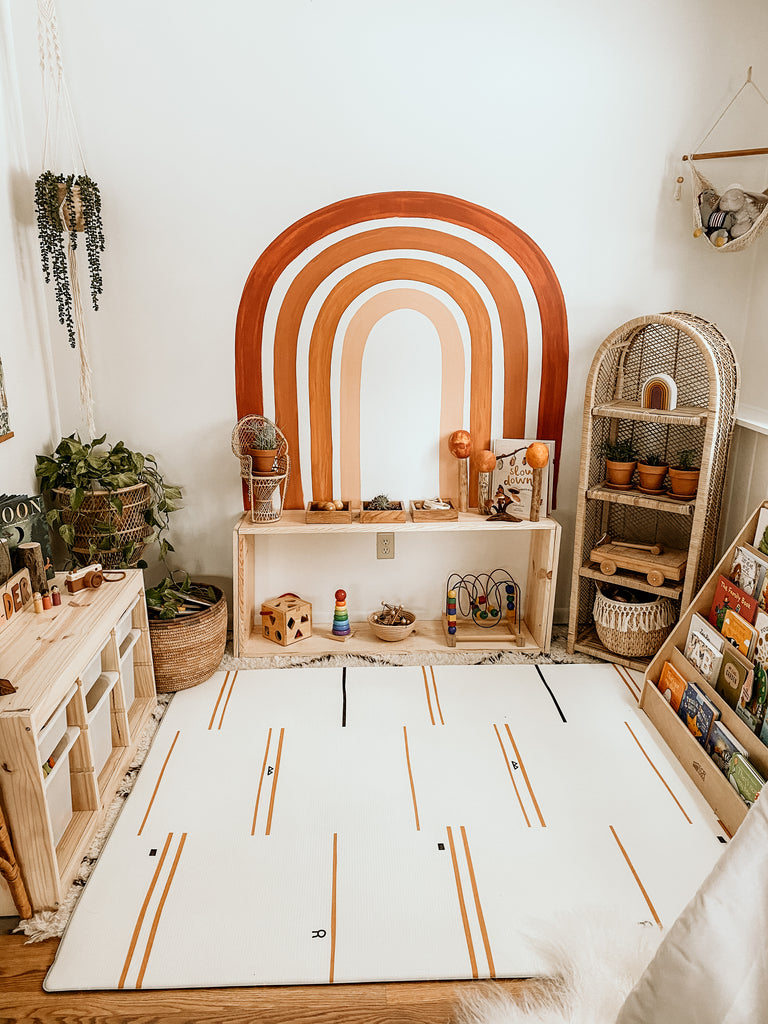 $142.00
$0.00
Little Bot Baby Play Mat (Ofie mat, plants + eze)
Beautifully designed floor mat for the next level of home comfort. Soft to the touch, easy to clean and pets friendly.

Ofie mat is a large single-foam mat that has reversible sides. Designed with a keen eye for detail, this shows how we believe home décor should be – simple, with a fun little twist (Little Bot playmats featured in New York Magazine and Design Milk).

It's a safe and non-toxic play mat for babies and families. Our play mats are made from some of the best foam materials that are both safe and durable, and as fellow parents, we understand just how much safety and quality means to you.

Little Bot play mats are tested in U.S. certified labs. They are free of heavy metals, BPA, Lead, Formaldehyde, Phthalate,

Formamide

 or fire retardant. There is no PVC or EVA foam in our play mats.

Our floor mats measures 6.5 ft x 4.5 ft 

and 1.5 cm thick (0.6 inch). 

They are super easy to clean and are vacuum safe. They can also be rolled up for storage when not in use.
Good quality, fast delivery
This mat is very good quality. It is approved by my old knees.
Great purchase
Love this mat. I move it to whatever room we are in!!
Perfect!
This is better than I'd hoped- it's very squishy and supportive which is great when we're on our knees playing with our little guy. It's cute and a great size, no complaints! Our dog has romped around on it a bit and tried to dig and no damage so that is excellent.
Gorgeous and so soft!
Super happy with our purchase! The mat is surprisingly cushioned and soft for it being as thin as it is - which is perfect for re rolling and storing. My 7 month old twins absolutely love it!
Beau tapis
Très belle qualité de tapis, très bien pour faire ses exercices.