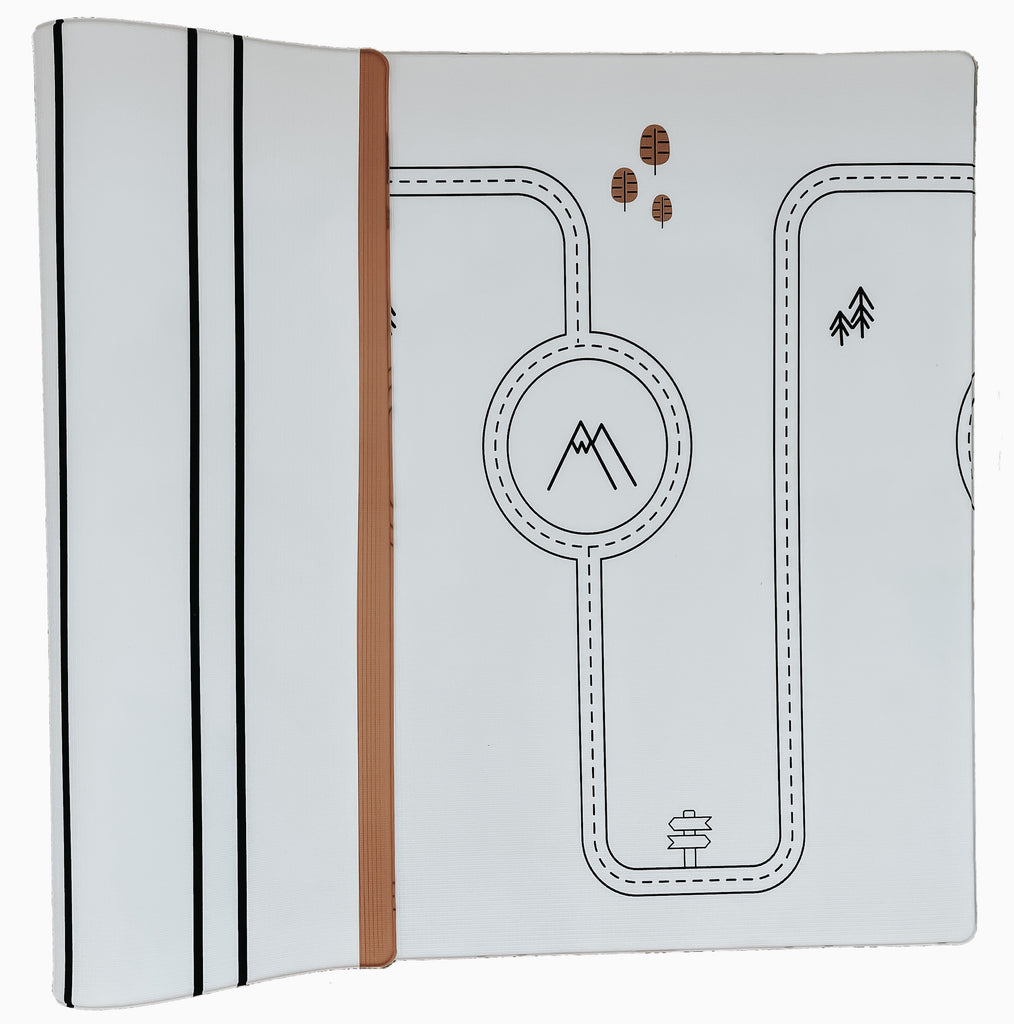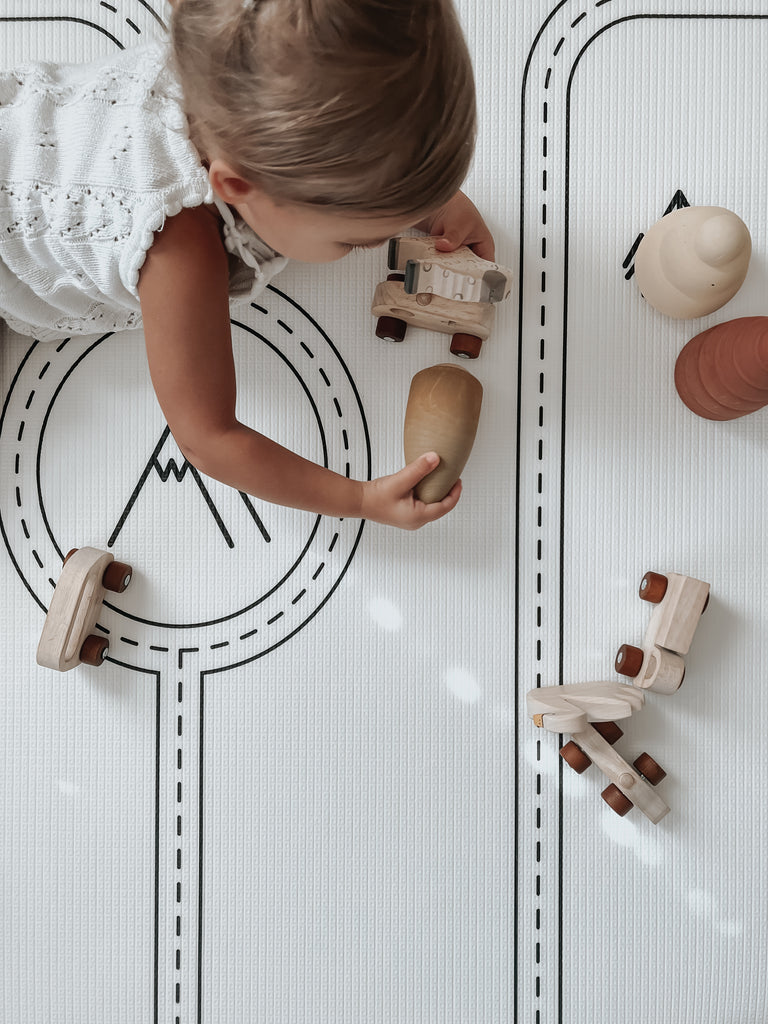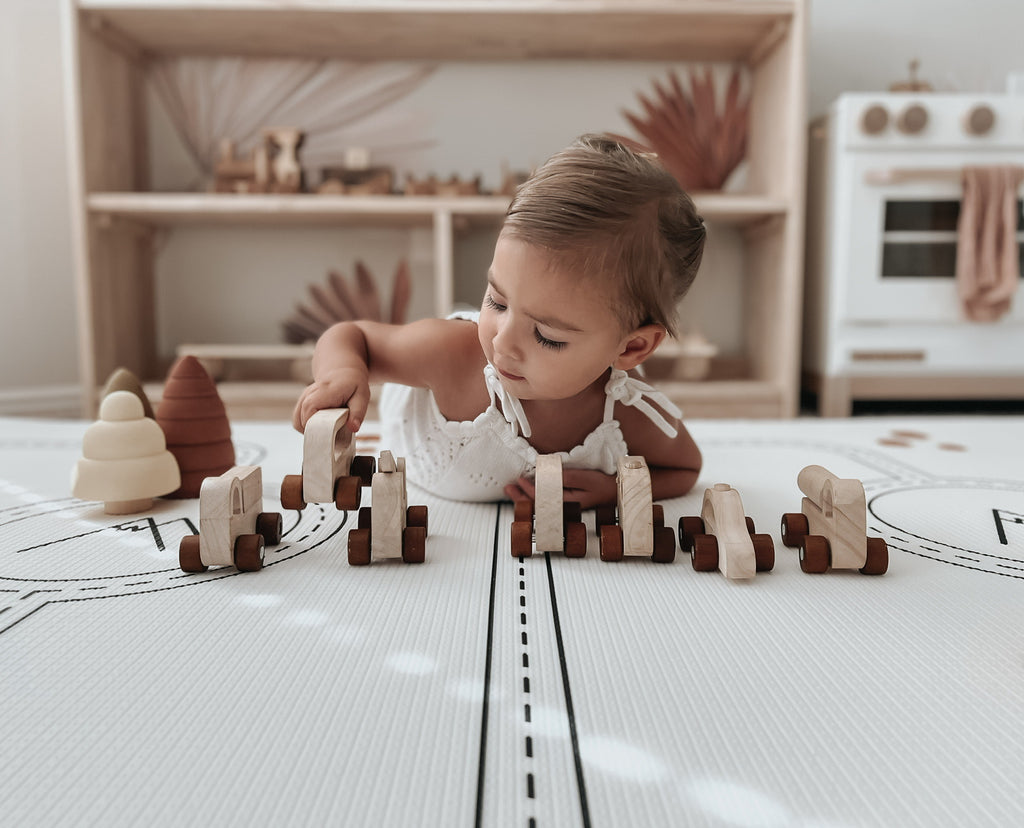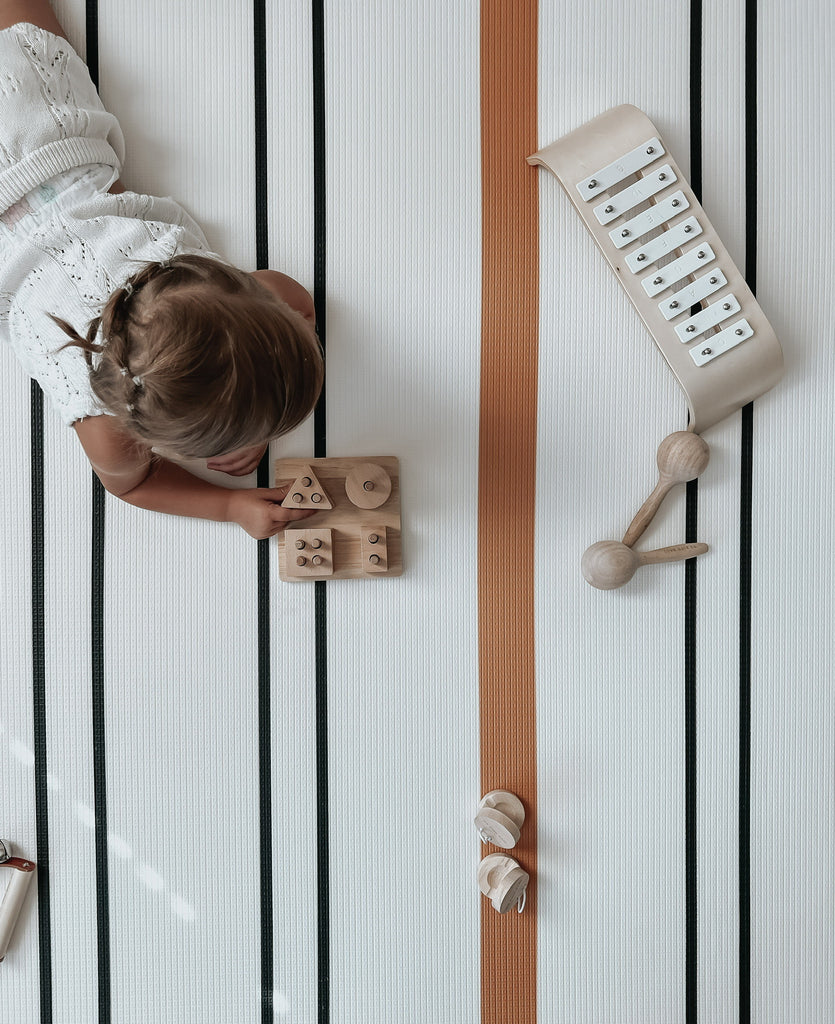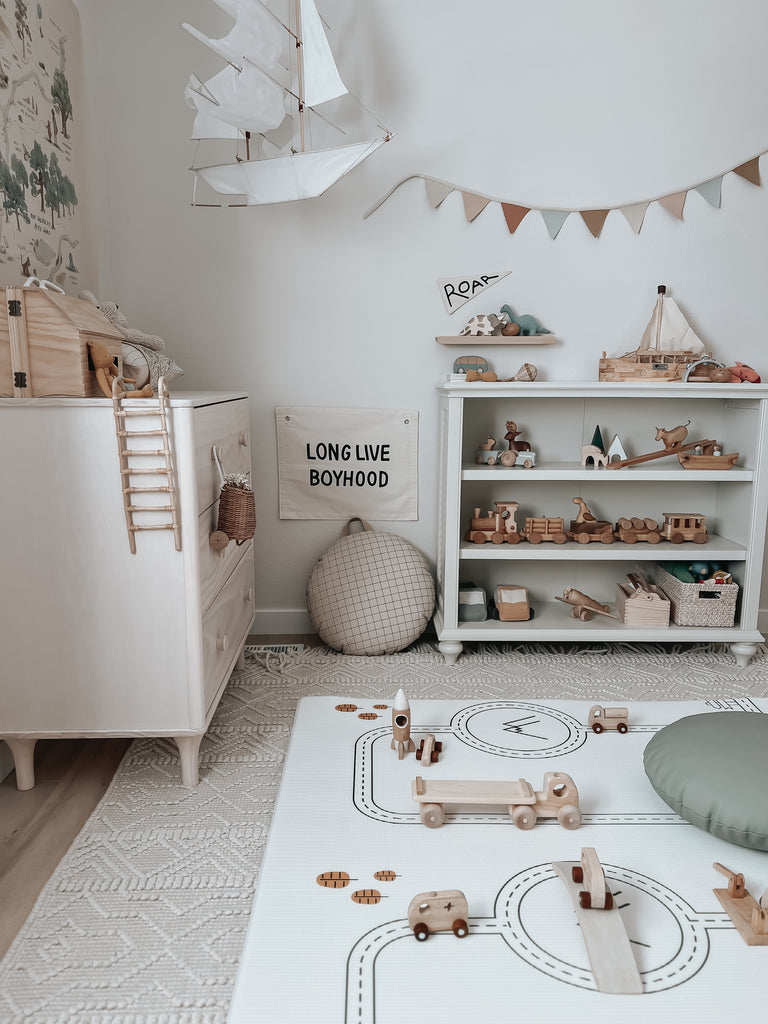 $142.00
$0.00
Little Bot Baby Play Mat (Ofie mat, country road nordic + stripe)
Beautifully designed floor mat for the next level of home comfort. Soft to the touch, easy to clean and pets friendly.

Ofie mat is a large single-foam mat that has reversible sides. Designed with a keen eye for detail, this shows how we believe home décor should be – simple, with a fun little twist (Little Bot playmats featured in New York Magazine and Design Milk).

It's a safe and non-toxic play mat for babies and families. Our play mats are made from some of the best foam materials that are both safe and durable, and as fellow parents, we understand just how much safety and quality means to you.

Little Bot play mats are tested in U.S. certified labs. They are free of heavy metals, BPA, Lead, Formaldehyde, Phthalate,

Formamide

 or fire retardant. There is no PVC or EVA foam in our play mats.

Our floor mats measures 6.5 ft x 4.5 ft 

and 1.5 cm thick (0.6 inch). 

They are super easy to clean and are vacuum safe. They can also be rolled up for storage when not in use.
Love our new mat!
Received our new mat this week and we're very happy with our purchase so far! It's very cushiony, the print is wonderful and simple, the edges laid flat after the 3rd day. I have to say the tan color on it, is more of a mustard yellow than tan, but that may just be my opinion. Regardless it's a great addition, and will give a nice soft area for our baby to play in since our whole house is laminate flooring.
Our almost 6yr old has taken to doing his Legos on it, so I've been having to clear his toys off it in order to put down a playmat for our 4-month-old lol
Love it!
I am so happy with our mat. It shipped so fast. It flattened out easily, no odour, is soft and my baby is loving it too.
Little Bot Baby Play Mat (Ofie mat, country road nordic + stripe)