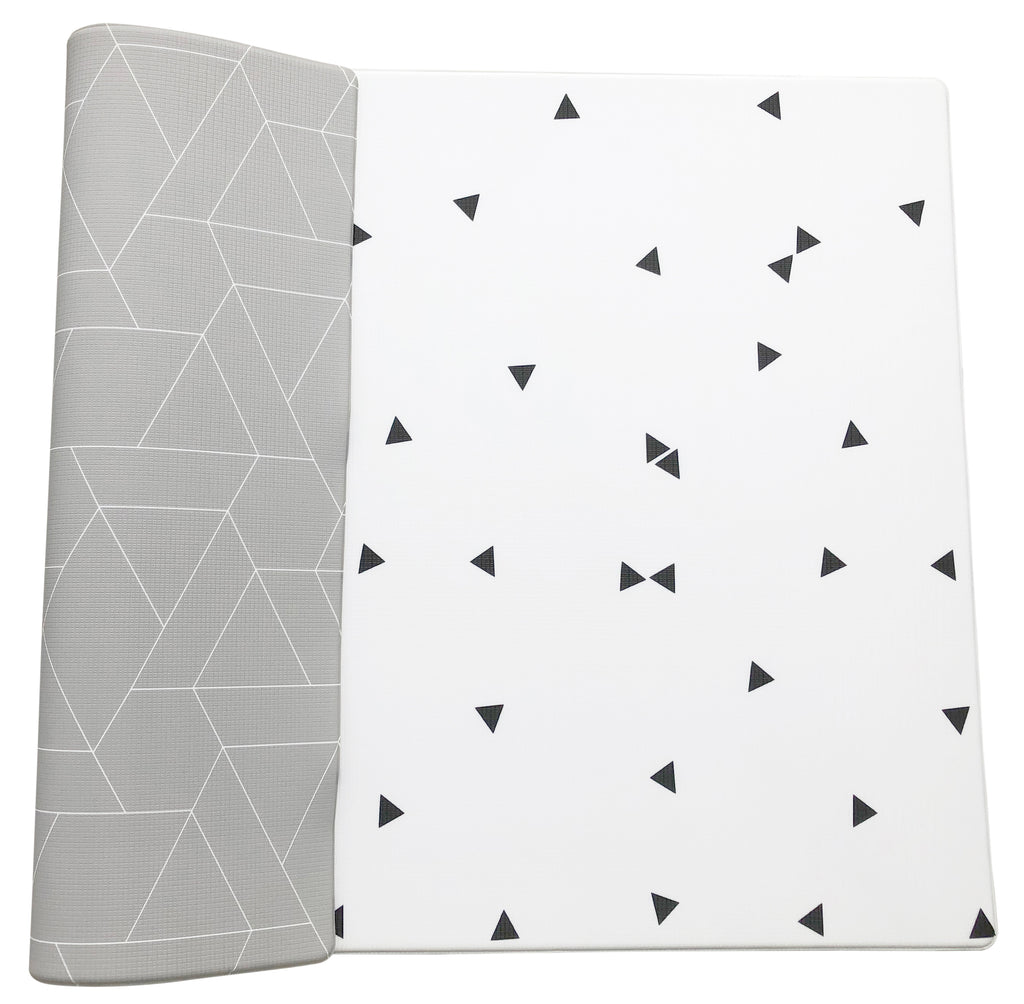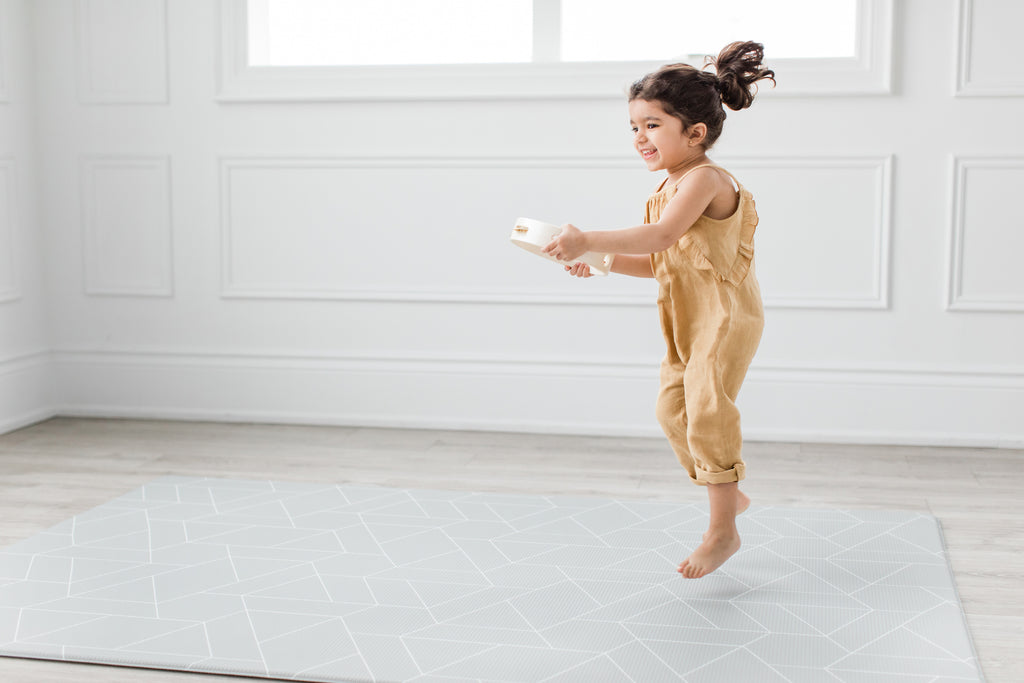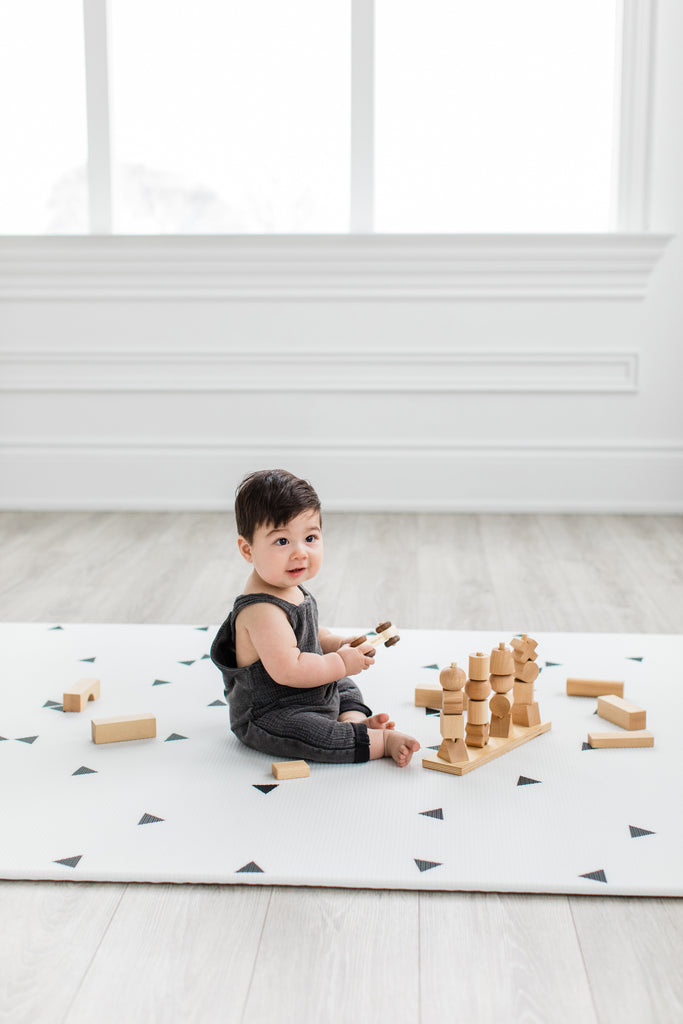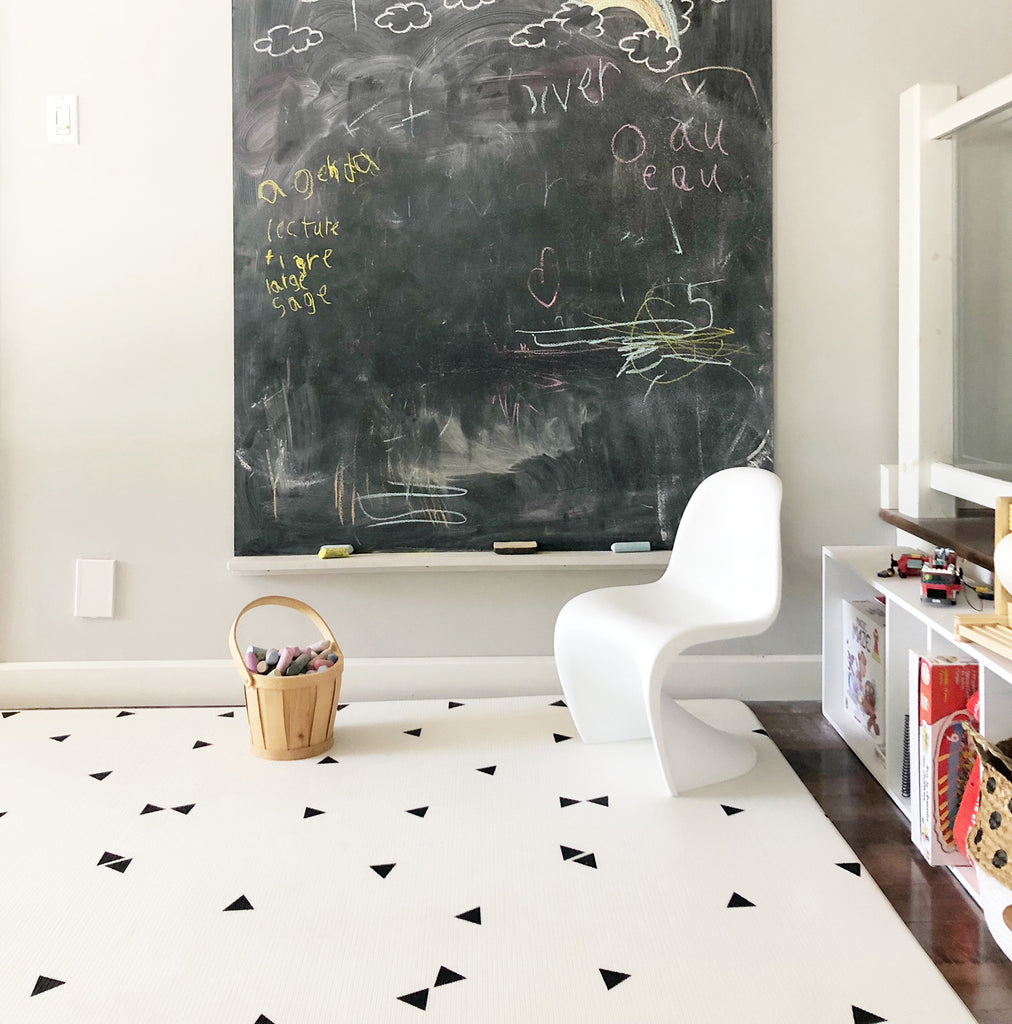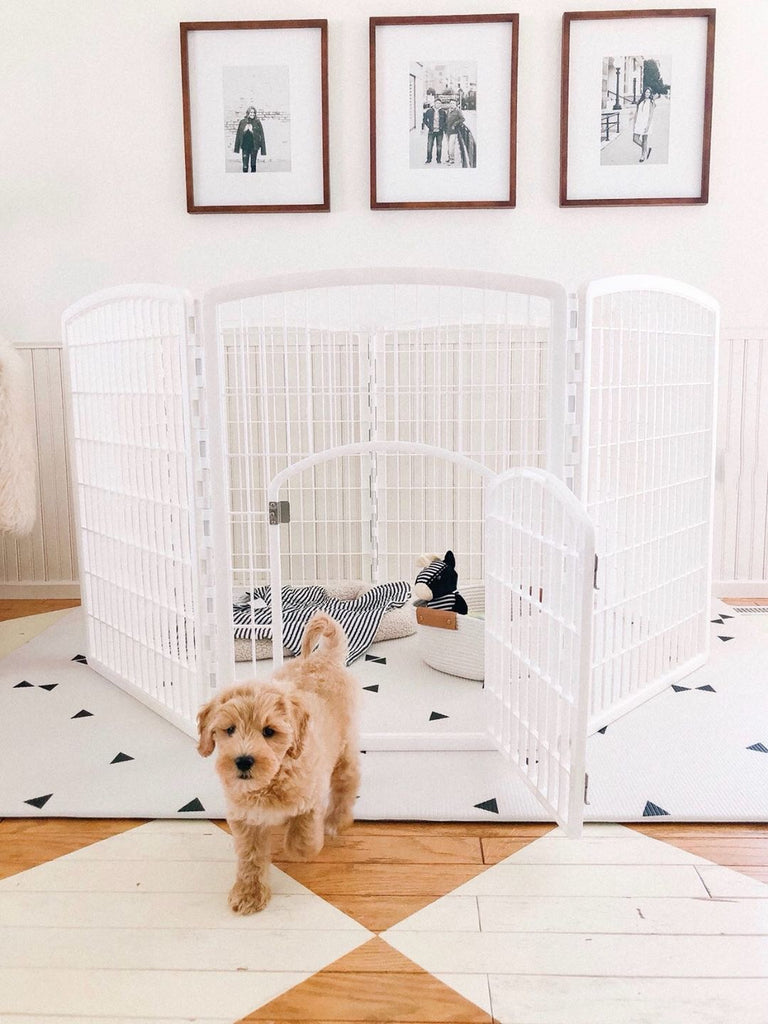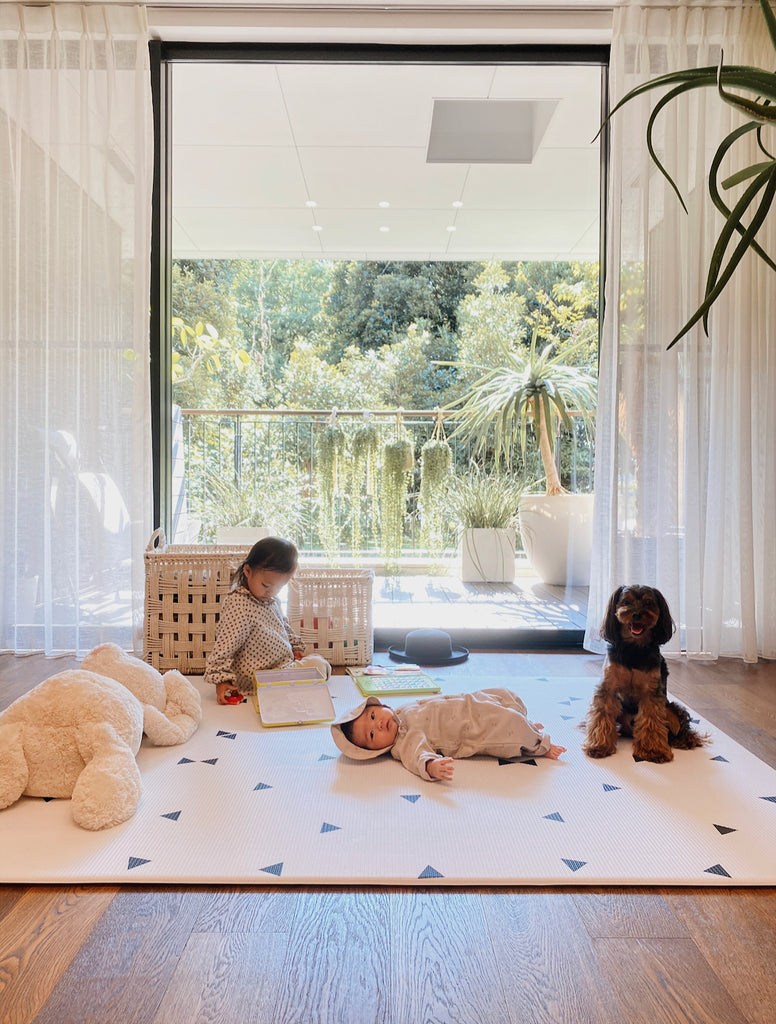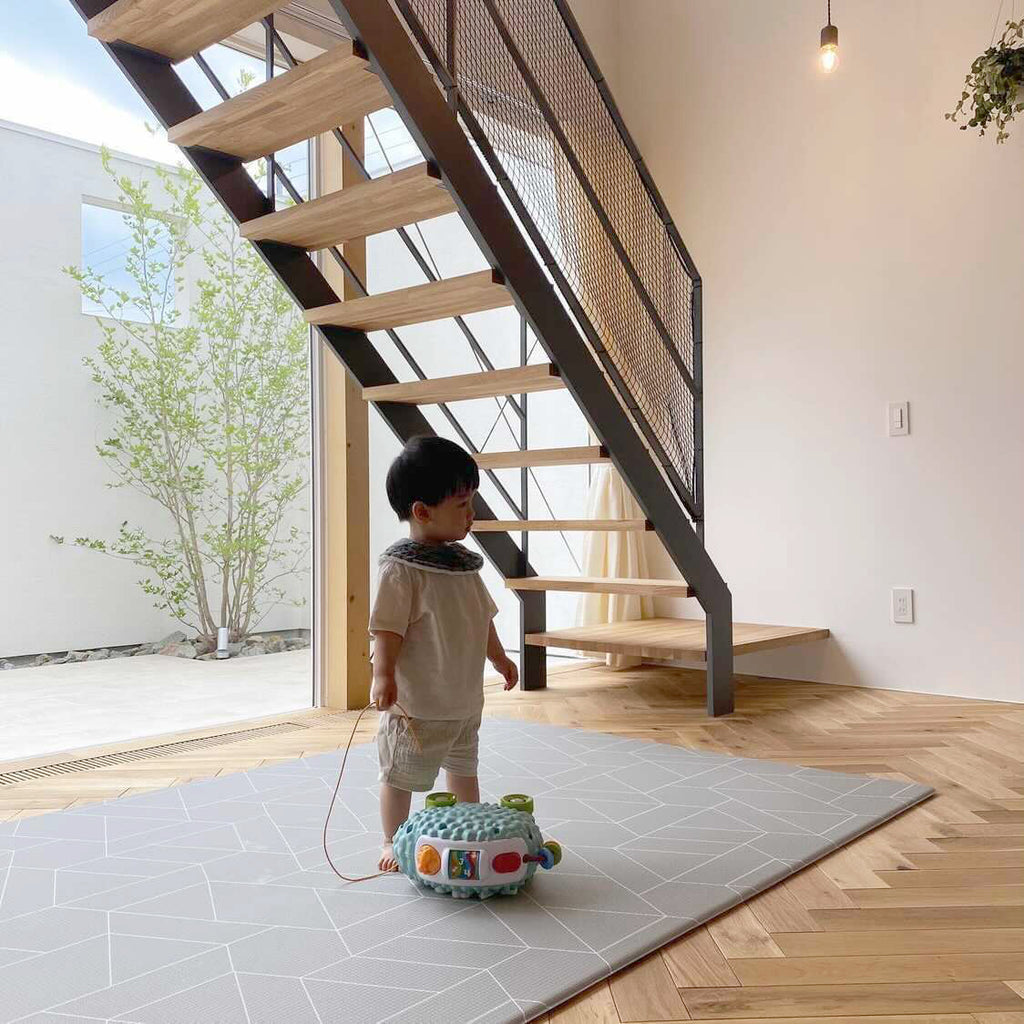 $142.00
$0.00
Little Bot Baby Play Mat (Ofie mat, zen line + triangle)
Beautifully designed floor mat for the next level of home comfort. Soft to the touch, easy to clean and pets friendly.

Ofie mat is a large single-foam mat that has reversible sides. Designed with a keen eye for detail, this shows how we believe home décor should be – simple, with a fun little twist (Little Bot playmats featured in New York Magazine and Design Milk).

It's a safe and non-toxic play mat for babies and families. Our play mats are made from some of the best foam materials that are both safe and durable, and as fellow parents, we understand just how much safety and quality means to you.

Little Bot play mats are tested in U.S. certified labs. They are free of heavy metals, BPA, Lead, Formaldehyde, Phthalate,

Formamide

 or fire retardant. There is no PVC or EVA foam in our play mats.


Our floor mats measures 6.5 ft x 4.5 ft 

and 1.5 cm thick (0.6 inch). 

They are super easy to clean and are vacuum safe. They can also be rolled up for storage when not in use.
Little Bot Baby Play Mat (Ofie mat, country road + triangle)
Thin vinyl
The mat is overall lovely but the vinyl is thin so when I need to move the high chair and baby closer to the table, the high chair feet get stuck/grip onto the vinyl and I'm sure it will eventually poke a hole.
Turns yellow :(
I absolutely adore this mat, everything about it is lovely minus the fact that it turned yellow.
Couldn't have done without!
My husband and I absolutely love this mat. Perfect for playtime with our little guy (3 months). Peace of mind knowing it's non-toxic as well. Very happy